Spring Term 2016
Week commencing 21st March 2016
Don't forget that it's our D.T. session this Thursday p.m. Please bring in a small plastic pot to take home a sample of our Brazilian Feijoada!
Ingredients:
4 tbsp of olive oil

2 onions

4 garlic cloves

Part of chorizo sausage

1 tin of black beans

1 tin of kidney beans

1 red peppers

3 bay leaves

3 rashers of bacon

Teaspoon paprika

Sprinkle of parsley

6 tomatoes
Our focus in Literacy this week is 'play scripts' and we are working towards performing own own scenes from 'Journey to the River Sea' on Thursday.
During Maths sessions, we have been covering translations of shapes and use of co-ordinates, as we move through the unit on 2D shapes.
We hope that everyone enjoys the long Bank Holiday weekend and that the Easter Bunny is kind to you!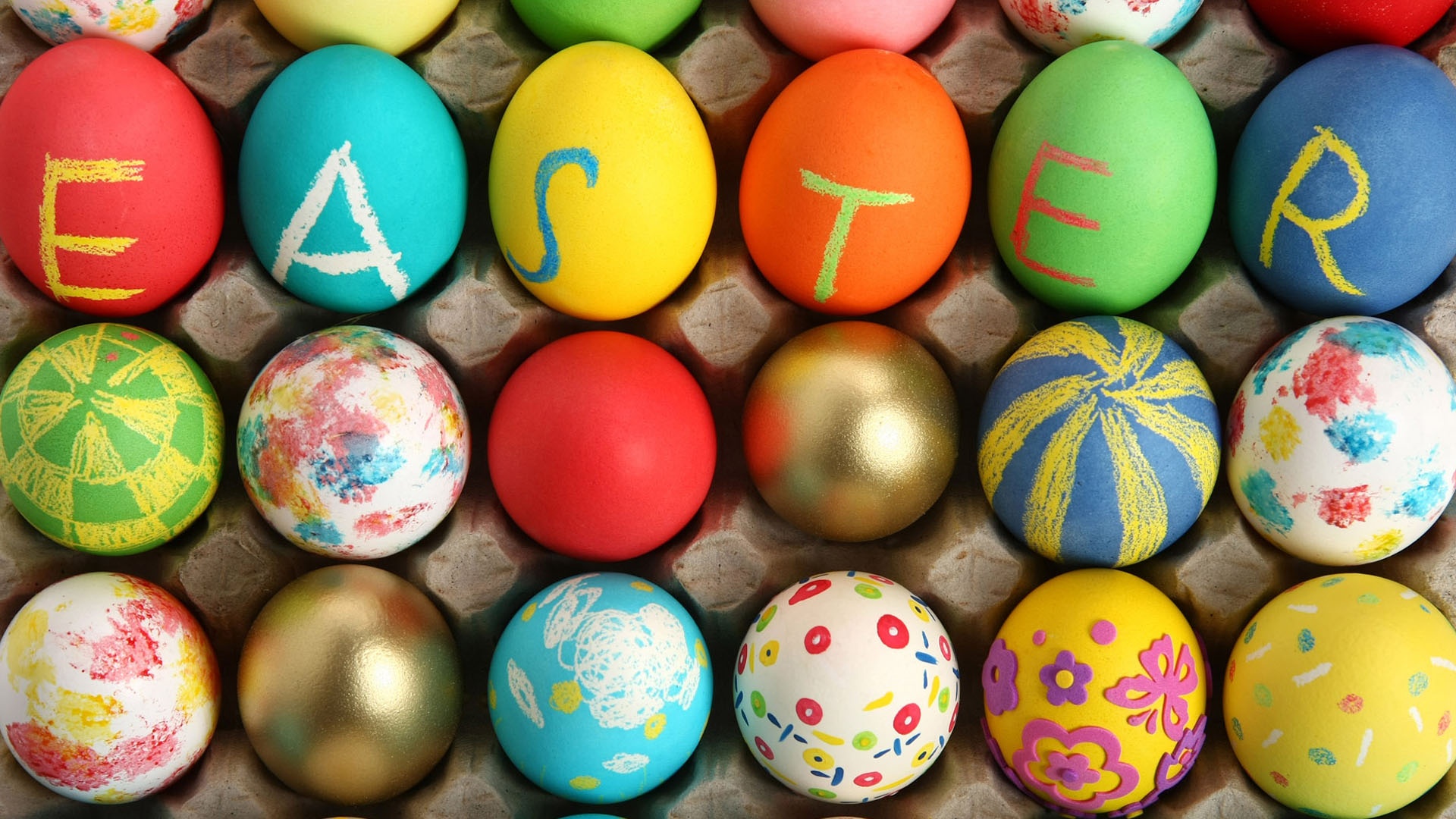 Week commencing 14th March 2016
Apologies for the late update...this week seems to be flying by... Year 5 and 6 had a fantastic day on Tuesday during our Brazilian Workshops! Class 4 were fantastic in our drumming session and also participated brilliantly during the 'suitcase around Brazil' workshop from Action Aid.
Tomorrow, the children may wear sporty clothes in aid of Sport Relief and will attempt to run around the field - covering a distance of one mile!! GOOD LUCK! Sadly, I will miss this event as Year 5 and 6 are planning next term's new topic. Mrs Todd will be in with Class 4. For Friday, the maths focus remains as 2D shape properties and the rest of the day will be spent considering aspects of EASTER through an RE workshop.
Next week, on Thursday, Class 4 will be preparing and cooking Brazilian feijoada. Please could children bring a plastic container in with them to take a sample home - a sandwich box size would be great. Thank you.
Week commencing 7th March 2016
It was lovely to catch up with parents this week and be able to pass on really positive comments about Class 4 - thank you for helping me keep to time! Ten minutes does fly by and if you have any additional queries, please feel free to email me on the address below.. We hope all the Mums enjoyed their chocolates (with SALSA!!) on Sunday?!
The children have worked really hard on their non-chronological reports this week - we are currently editing and copying them up for a new classroom display. All the class should be really proud of their work - I certainly am! Let's hope our apostrophe use is spot on following homework practise...
Next week, we have our Brazilian workshop day on Tuesday- 'drumming' and 'a journey with a suitcase through Brazil'.... it sounds like we're going to have a fun-packed day!
Week commencing 29th February 2016
Thank you to all the children who completed their spelling booklets to the highest of standards and to parents for supporting your children with these. The booklets have been sent home and it is now OPTIONAL, ongoing work. I have explained this to Class 4 and will collect any completed booklets in for marking on the final Friday of this half term. For the remainder of this term, literacy homework will be set on a weekly basis - last week's homework (animal research) is due in tomorrow, Tuesday 1st March. The children will be using their research to compile their own non-chronological reports throughout this week. They should make for a fantastic display piece!!
Don't forget, STAR WRITER will be chosen from our literacy work this week....aim high Class 4!! (Well done to Anya for being last week's star). In Numeracy, we are now focusing on 'Properties of Shapes', with an initial focus on 2D shapes:
Q. Is a rectangle a regular quadrilateral?
Dates to note:
Thursday 3rd March: World Book Day - dressing up!!
Friday 4th March: Plastic pot for our DT/cookery session.
Week commencing 22nd February 2016 - Welcome back to part 2 - spring term!
Date reminder: Thursday 3rd March - World Book Day! We are basing our dressing up around the class book: Journey to the River Sea. Whilst there aren't pictures of characters online, the children should have quite clear ideas of the main characters. To make life easier, I have included 'Rainforest animals' to the mix and also think that 'explorers' would fit quite well - the book being set in the Amazon Rainforest. Hope that helps and as always, we don't expect costly outfits..
Here is a link to character descriptions:
https://en.wikipedia.org/wiki/Journey_to_the_River_Sea
Week commencing 8th February 2016
The childrens' 'Brazilian Landmark Projects' are outstanding!! Thank you so much to children and parents for engaging so fully in this challenge! The results are incredible and we can't wait to open our classroom doors to parents/siblings tomorrow, Friday 12th February 3:15 - 3:45! You will have the chance to look at all of the landmarks throughout Year 5/6.
In addition to this, thank you for completing the Word/Grammar Booklets and for handing those in so promptly today.
We'd like to wish everyone a HAPPY half term break, - from Mrs. Durkin, Mrs. Johnston and Mrs. Moore.
Week commencing 1st February 2016
I have missed Class 4 this week due to a horrid sore throat/virus - can't wait to get back into the classroom tomorrow.. (Mrs D.)
This week's numeracy has followed the theme of data handling/analysis - with a particular focus on plotting and interpreting trends on line graphs. In literacy, we are continuing to improve our persuasive writing skills, covering all the key features, to help us write a top quality piece during the final week. During our Viva Brazil topic sessions until the end of half term, we are mainly concentrating on Art - creating our own colourful Brazilian mural - I can't wait to to see the finished display!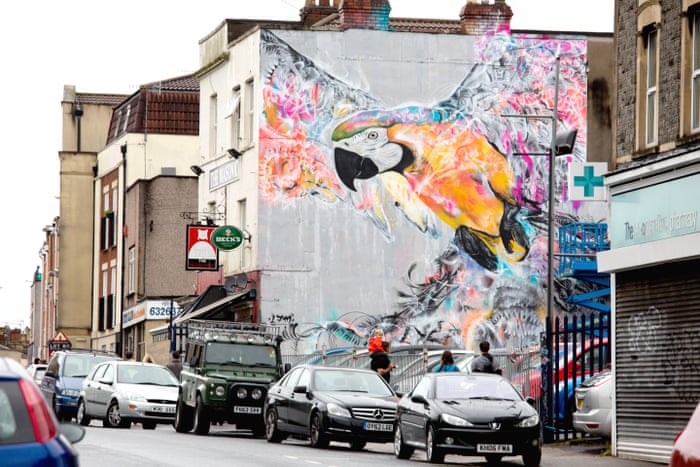 Don't forget the 2 homework deadlines next week - Brazilian Landmark and Grammar Booklet - thank you.
Week commencing 25th January 2016
Firstly, we like to thank the parent voluteers who helped out during our trip to Trent Bridge on Friday. It was a great, informative day - with the added bonus of a trip in a minibus to avoid the downpour! Class 4 behaved superbly and engaged fully with the day's activities.
This week, during Literacy sessions, our focus has shifted onto 'persuasive writing' and the devices we can use to make our writing even more effective. Some children have already written very convincing pieces on the subject of BANNING homework!!! Once we have studied other key features, our powers of persuasion should increase no end!
With homework in mind....we are looking forward to seeing the childrens' 3D models of Brazilian landmarks - the deadline date is Monday 8th February. The standards have been set high, with one impressive model having been handed in this week...no pressure! Hopefully, children are steadily working their way through the grammar/spelling booklet - that is also due in during the final week please. Remember, it does not need to be completed in full, 3-4 pages each week is spot on.
In Numeracy, we are linking our learning to our Viva Brazil topic. The children will be analysing data linked to population and climate in order to plot graphs and answer questions based on their findings. Mathletics homework is linked to data handling this week.
Week commencing 18th January 2016
Remember, it's our visit to the Trent Bridge classroom this Friday! You will need your PE kits on and should bring a packed lunch please. Parents, please note: the day finishes at 3.00pm and so we will return to school closer to 3.30pm. Many thanks to parents who offered their time, we are always grateful of your help.
Our focus in Literacy this week has moved on to accurate punctuation use with subordinate clauses. The children have written brilliant descriptions for new characters in our novel, Journey to the River Sea. I was impressed by their creativity and subordinate clause use on day one!
We now have 'star writers' each week in school and I am thrilled to announce that Eddie Robinson was our class star for last week! His work will be displayed in the corridor, opposite Mrs. Lloyd's classroom - have a look! Could it be you this week?
Week commencing 11th January 2016
Our new topic, Viva Brazil, is well and truly underway! The topic has a substantial focus on geographical skills - linked to both physical and human geography. We have studied world atlases, in order to locate Brazil, continents, oceans and have compared the climate of Brazil to that in the U.K. Children, can you explain to parents what is meant by 'the lungs of the world?' Hopefully, you have all received the termly 'curriculum map', an additional copy is attached to the foot of this page.
In our Literacy sessions this week, we are using our class novel 'Journey to the River Sea', to improve our use of speech punctuation in narrative writing. Mrs. Durkin is trying her best NOT to say 'speech marks'!!!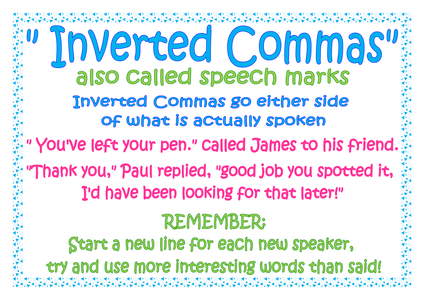 Just to clarify, this week's TIPTOP paragraph homework is due in on Thursday and after this piece, the homework task is the ongoing Spelling/Grammar Booklet as detailed in the recent letter. This will be sent home on Thursday 14th January.
Date for diary: Friday 22nd January 2016 - Visit to Trent Bridge - P.E. kits and packed lunch and....a few parent helpers, PLEASE! Thank you in advance.

We hope that everyone has had a lovely Christmas and New Year break - welcome back Class 4, we can't wait to hear all about your holidays!
We would like to say a HUGE thank you for the lovely gifts that we received from the children at the end of last term - they were much appreciated.
Week commencing Tuesday 5th January 2016: It's business as usual - back to our regular weekly timetable. More information will follow shortly...