Spring 2015
Week commencing 16th March 2015
Thanks very much for supporting Red Nose Day on Friday, the children looked brilliant dressed in red and with their faces painted 'funny for money'. Our Year 5 cake sale raised some additional funds too - so thank you, again.
During our topic session this week, the children will be finishing off their group presentation pieces, using the research findings based on volcanoes, earthquakes or mountains. The posters look fantastic and extremely informative - we can't wait to learn about these geographical features as each group delivers their presentation.
On Tuesday, we will be making Mayan masks/tiles out of clay. We have already practised the techniques using plasticine and so can't wait to get going with the real thing! If you have an apron/art shirt at home, please bring this in for Tuesday.
Week commencing 23rd February 2015
Welcome back!! We hope that everyone had a great break and recovered quickly from our 2 fantastic assembly performances! We were so proud of Year 5 - everyone rose to the challenge and we were definitely 'STRONGER TOGETHER'.
Next week, parents will be able to view our 'secret' artwork project - your own personal masterpieces. We are sure that your families/friends will be blown away by your amazing creations - we certainly were!
Keep the amazing Mayan homework pieces coming in during this half term. These have formed part of a super classroom display, which parents can see during Parents Eve, w/comm 9th March.
Key Dates:
Friday 27th February - DISCO
Tuesday 3rd March - JG Art Exhibition
Thursday 5th March - World Book Day Monday 9th March - Parents Eve Yr 5
Friday 13th March - Red Nose Day
W/comm 30th March - Science week
Thursday 2nd April - Last day of term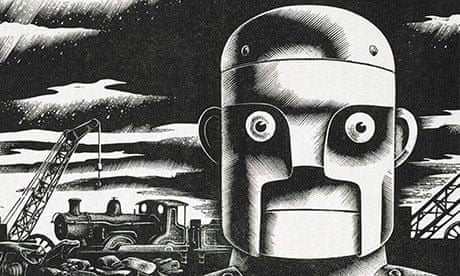 Week commencing 9th February 2015
This week, alongside our normal activities, we have been busy rehearsing for our year group assembly. We look forward to seeing you all on Friday morning and hope that you enjoy what the children have created!! Thank you for helping your children learn songs/lines and for getting their costumes together.
After that, have a super half term break! Best wishes, Mrs. Durkin and Mrs. Dunne.
Week commencing 26th January 2015
Already this week, we have investigated ways of recovering substances from solutions in our science lesson. We tested various means of filtering muddy water, to see which produced the cleanest result. Our art project is now in full swing and we have been bowled over by the childrens' use of watercolour paints - they are gradually becoming fully fledged artists!!
In literacy, we have considered more advanced levels of punctuation such as dashes, brackets and double commas surrounding additional information. We hope that they can now pull together our learnings from the last 3 weeks and show off all of their skills in our 'BIG WRITE' on Friday morning! In maths, we have have revisited written methods for addition and subtraction - using the column method to help us solve more complex problems involving money.
Date for the Diary: Year 5 Assembly on Friday 13th February - Approx. 9.10 start.
Week commencing 19th January 2015
We had such a great afternoon last Friday during our walk up to Sharp Hill Woods! The children walked/behaved sensibly and worked hard to capture some landscape sketches which will help us with our ongoing painting project. Thanks very much to all of the parents who joined Year 5 on the trip out.
Date for the Diary: Thursday 22nd January - Kingswood meeting for parents. If you are not able to make this, please don't worry, as information from the evening will be sent home via the children.
Week commencing 12th January 2015
Already this week in science, we have investigated properties of materials - we conducted an investigation into solubility - were your predictions correct?!
During our literacy sessions, we are working on accurate use of inverted commas in direct speech. (NO - NOT SPEECH MARKS!!) Hopefully, on Friday, we will see an improvement in everyone's writing and you will achieve the 'Q' mark for quality - keep up accurate use of fulls stops and capital letters! In maths, we are studying 2D (polygons) and 3D shapes and learning about their properties.
Our trip out on Friday 16th January p.m. Sharphill Woods
Please bring suitable footwear to change into - wellies would be preferable. Also, we have told the children that they may change into tracksuit bottoms/hoodies if they wish. A warm, waterproof coat is needed, along with hat/gloves if possible. If the weather is dreadful, we may abandon ship and have a rethink! Wish us luck!
Week commencing 5th January 2015!!
Welcome back Class 4!! We hope everyone had a fabulous Christmas break and that Santa was kind to you?!! Thank you so much for all of our lovely Christmas gifts.
This week, you will be finding out about our exciting, new topic: The Mayans. You will receive a Mind Map which will outline our areas of study for this term (a copy of which will appear on this page shortly).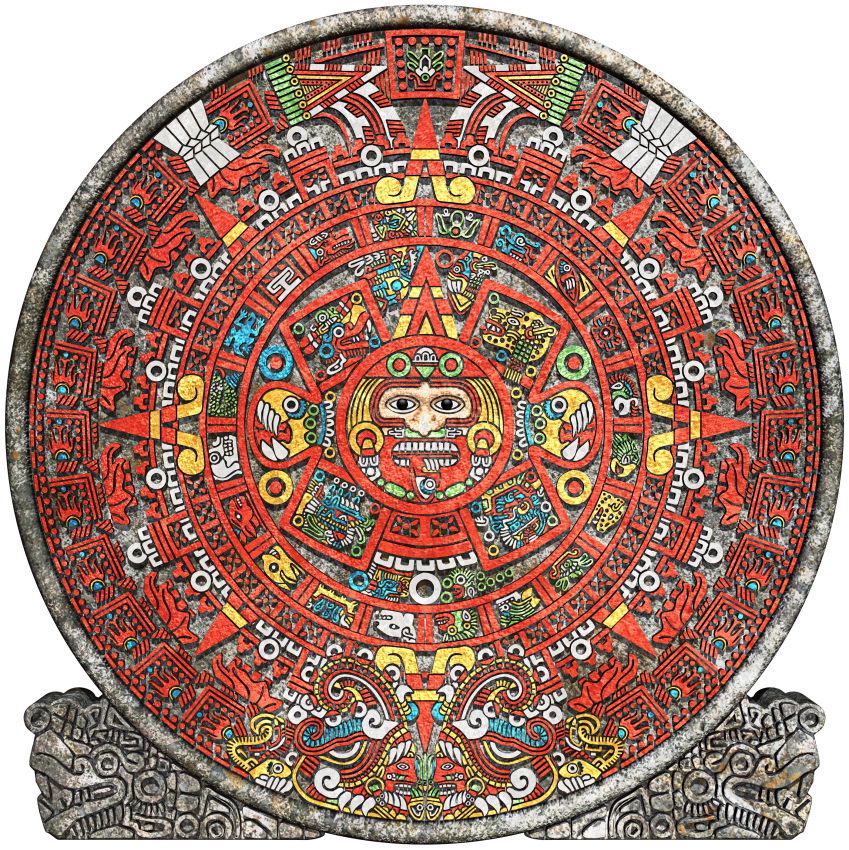 Any ideas what this image represents? Come and tell us!
There's lots to do, so it's onwards and upwards in 2015!