Autumn Term 2014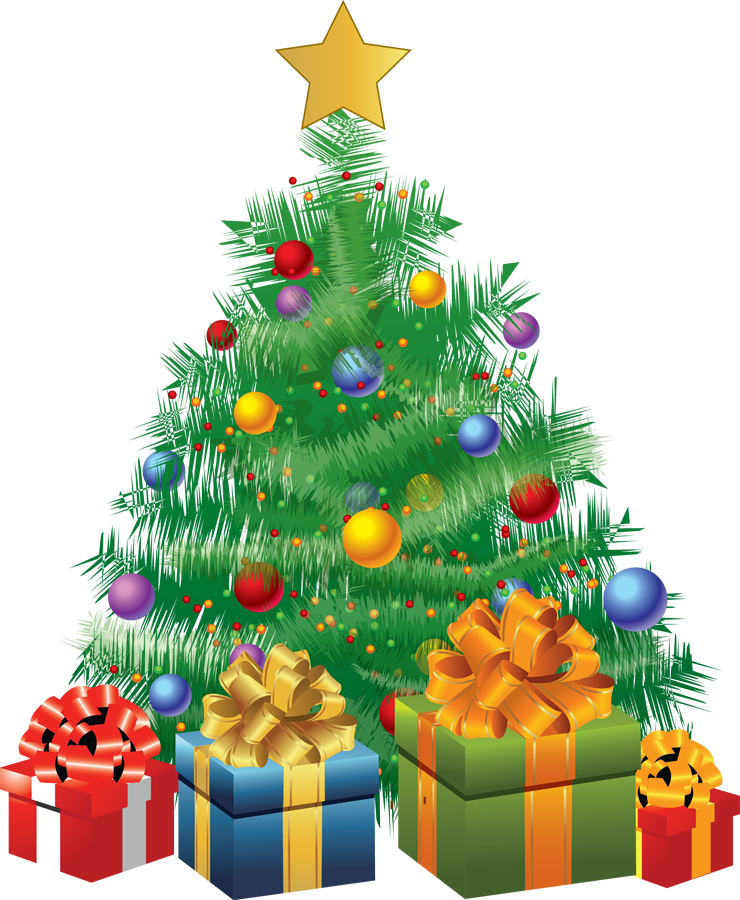 Week commencing 8th December
Well, the Christmas holidays are fast approaching...here in Class 4, there are lots of exciting things happening before our final Friday! Here are a few 'dates for the diary' to help with the business of the last few days of 2014 at JG:
Thursday 11th Dec - Christmas Church Service, St Paul's Church 6.30 pm
Friday 12th Dec - Visit from Santa (any donations of gifts would be most welcome) and Year 5 visit to St Giles' Church - Community Tree Festival.
Monday 15th Dec - Talent Show auditions
Tuesday 16th Dec - Year 5/6 Party - Please wear party clothes and remember to bring your party food item. The talent show finalists will perform!
Friday 19th Dec - Last day - Wear a 'Christmas jumper'!
Week commencing 24/11/14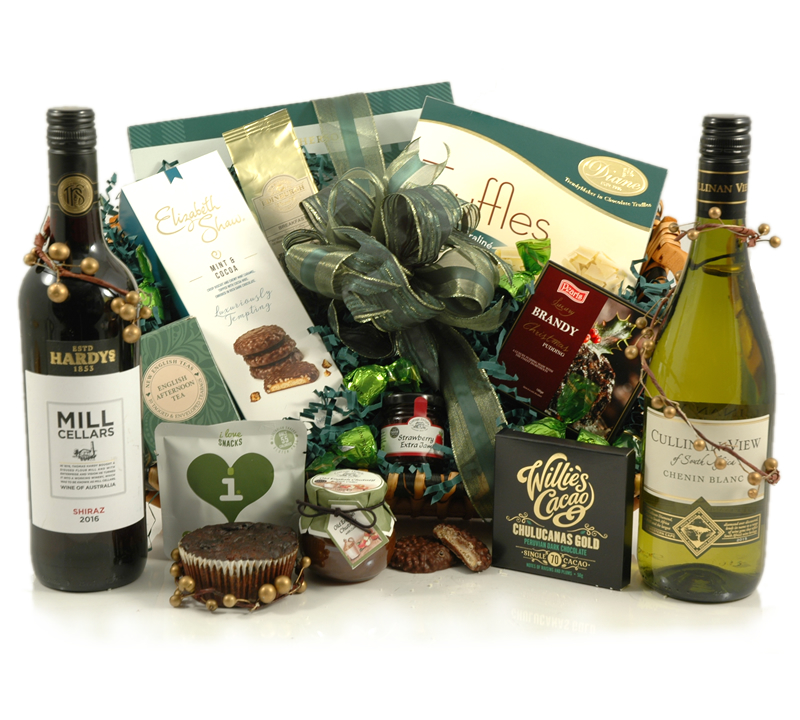 Thanks very much for all of the 'green' donations for our class hamper - it's looking very festive! We hope that you all have your tickets to the Christmas Fair on Friday?!
This week in Literacy, the children have started to use their research notes in order to write a 'non-chronological report' on their given WW1 theme. We were pleased that everyone managed to find suitable information - thank you for supporting your child with this task. In Numeracy, we have continued with our work on wrtiten methods for division - specifically the 'bus stop' method - including decimal remainders. During our topic sessions we are learning about Nottingham's response to WW1. The 'trent-to-trenches' website is worth a visit....
Dates for the Diary: Tuesday 16th Dec - Year 5/6 'Christmas Party Day' and Friday 19th December 'Wear a Christmas Jumper Day'!
Week commencing 17/11/14 OUR CLASS HAMPER THEME IS: GREEN!!!!!
It was lovely to see everyone at Parents' Evening last week - we hope that you enjoyed looking through your child's books and celebrated some of the fantastic work which they have have produced so far this year!
This week in Literacy, we are studying the key features of a non-chronological report. In Numeracy, we are practising written methods for multiplication and division - ask your child about the 'grid method' or 'chunking'!! We will be getting our teeth stuck into the WW1 topic, as we consider causes of the Great War whilst compiling a 'time line' of key events.
Animal and plant life cycles have been the focus of our Science lesson.
Christmas Tree Project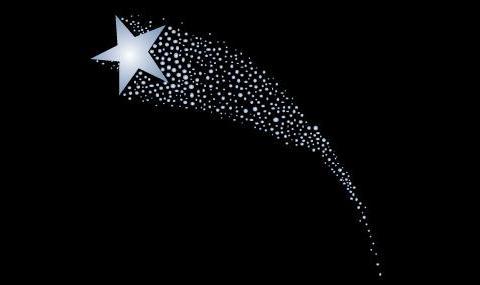 We have received a couple of 'shooting star moments' and these have been so interesting to read! Please, keep these coming in before Wednesday 26th November.
Week commencing 10/11/14 - Key dates!!!
Parents' Evening week - Monday 10th and Wednesday 12th November
11th November - Remembrance Day - wear your poppies with pride
Friday 14th November - Children in Need Day - Be a Superhero!! Come dressed up as your hero.....who will you choose: Mrs. Dunne or Mrs. Durkin??!!!!
Week commencing 3/11/14.
Welcome back! We hope that everyone had a great half term break and that you have something exciting planned for Bonfire Night?!
In Numeracy this week, we have been revising units of measure and how to convert between these using equivalence. In Literacy, we are studying poetry - with a particular focus on WW1 poems to tie in nicely with our new topic.
We are really looking forward to seeing everyone at Parents' Evening next week - Monday 10th or Wednesday 12th November. Also, don't forget it's Children in Need Day next Friday 14th - more information will be sent out via the school office.
Week commencing 20/10/14
Wow, the end of our first half term together is fast approaching!! We have really enjoyed getting to know the class over the last few weeks and feel that everyone is stepping up to the challenges presented by Year 5. We have had a big focus on concentration/listening skills and can now see improvements - we are starting to work well together as a team! High standards of presentation are expected at all times this year - do your best....then a little bit more and that is all we ask of you! Highlights of this half term have definitely been: our flat bread making sessions, R.E. day, new REAL P.E. sessions and our intersting Space and Europe topics. In Literacy, we are pleased to see childen are working hard to raise the standards of their writing - KEEP UP THE HARD WORK CLASS 4!!!! Finally, we would like to wish you all a 'happy holiday' and a horribly haunting Halloween!! P.S. Remember it's INSET day on Monday 3rd Nov.
Week commencing 13/10/14
During science this week, we learnt about solar and lunar eclipses - lots of children were aware that there had been a 'total lunar eclipse' or 'blood moon' last week, visible in the Americas and Asia! Many of you were able to spot the full moon last Wednesday, too.
The Newsround website has lots of interesting facts about Space and the Solar System: http://www.bbc.co.uk/newsround/14126818
Embedded clauses or subordinate clauses have been the focus of our literacy lessons. In particular, we have been aiming for accurate use of commas around the clause.
We need one final push in order to complete our European messy maps next week - these will then form part of a Year 5/6 display next half term.
In maths this week, we have revised how to use a protractor accurately and have investigated different angle (not angel!) types - can you remember the properties of the angles we have studied?!
D.T. - Flatbread session number 2 is scheduled for Friday 17th October. The children will be provided with a variety of herbs and spices to improve on the flavours of our first batch of breads. If it is convenient, I have suggested that children may bring in one additional ingredient from home - this is NOT a requirement, but an option!! Please don't go to special lengths, as we will have plenty of choice in school!
Week commencing 29/9/14
What fun we had last week making our flatbreads!! We followed the simple recipe and, 'hey presto', 31 individual flatbreads were made, cooked and eaten! We enjoyed tasting our own, and each others; thinking about how we could improve on flavour, appearance and texture for round 2! Bring it on!
During our 'Space' science lesson this week, we have been learning about the Earth's movements in relation to the sun and moon - and how this links to our day and night. An interesting website is earthsunmoon.co.uk if you fancy finding out some more at home.
Our focus in Literacy this week, is effective use of verbs and adverbs. Whilst in Numeracy, we are revisiting column addition and also looking at factors and multiples.
Week commencing 22/9/14
Gosh, what a busy start we've had to our first half term together as Class 4!
Mrs. Dunne and I are really enjoying getting to know our Class - we definitely think that we are the 'FAB 4' this year!
Our European topic is well underway - we have located countries/capital cities on a map and during our first Design Technology session, we tasted and evaluated popular European breads. Later this week, we get to make our own flatbreads...yummy!
In Numeracy this week, we have looked at methods of subtraction (mental or written) and in Literacy, we have studied interesting verb and adverb choices.