4S Class Page
Welcome to Class 4S' website page!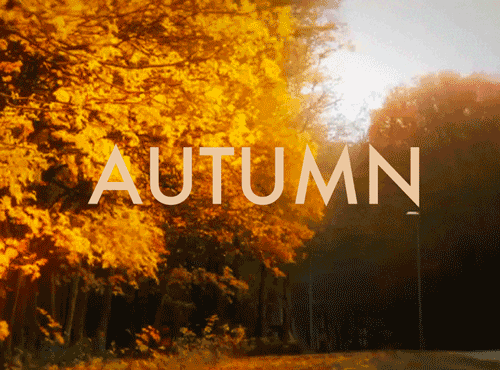 If you would like to discuss any matters with me I will be on the school playground at the beginning and end of the school day. Alternatively, please email me on: csoulsby@ga.jessegray.notts.sch.uk.
This website will be updated termly with all the general information you need. For up to date news and pictures please see our class twitter page: @JesseGray_4S.
I have attached the Meet and Greet Powerpoint from today's meeting which includes an overview of our curriculum and our timetable as well as homework information. Please note that our timetable is subject to change.
On this page you will also find the following attachments: 100 Recommended Reads for Year 3 and 4, Statutory Spelling List, mathletics ebooks (Please use these when necessary to support the unit we are teaching), English Appendix 1- Spelling (This includes the statutory year 3 and 4 spelling rules)
If you require any other information, please do let me know.
Many thanks,
Mrs Soulsby