Class 4 
Week Beginning 19th June 2017
STAR WRITER: QAYUM ~ A great persuasive piece of writing ~ well done Qayum

What a talented bunch YOU are, not only in the classroom! We didn't realise that Matthew, Wilfy and Xavi play the drums so well! WOW.
Another great learning week in Class 4. You all did so well durung Sports Afternoon, in your house teams. The photos on this website are AWESOME, don't forget to check them out!
Amazing writing this week Class 4, describing chase scenes, action scenes and creating suspense when varying the sentence lengths. You were motivated and engaged in your writing all week and the animated film, RUIN, was a fabulous stimulus (Thank you Mr Price for finding this!) We have been so impressed with your writing. It has matured and is definitely of a high standard. We're so proud of you Class 4, let's keep it up.
You have also worked really hard in maths; practising and applying the relevant maths skills to answer different problems, again, let's keep this up.
This week ~ Week beginning 19th June ~ will be a very focused week when we will be looking at how much progress you have made in your reading, writing and maths ~ so stay focused, we know that you have made GREAT progress!
Mrs D and Mrs M X
Week Beginning 12th June 2017
REMINDER: SPORTS AFTERNOON TUESDAY 13TH JUNE 2017 PLEASE REMEMBER TO BRING IN A T SHIRT IN YOUR HOUSE TEAM'S COLOUR
DON'T FORGET TO KEEP PRACTISING YOUR TIMESTABLES ON: https://ttrockstars.com/
Well what an amazing start to Summer 2! Class 4, you have worked so hard and displayed increased maturity and focus. Your persuasive pieces included all of the key features needed to persuade. Many of you received the seal of approval from the Director of the museum! Let's keep it up.
Week Beginning 12th June:
English this week:Fiction
Maths this week: Problem Solving
Science: Investigation all about habitats!
Topic: Continuing to present your fantastic holiday homework
PREVIEW
MONDAY ~ Sports Day Preparation
TUESDAY ~ Sports Afternoon
WEDNESDAY ~
THURSDAY ~ French/Music/Whole Class Reading/Big Spellings
FRIDAY ~ PE/Science Investigation
Friday 26th May 2017
HAPPY HALF TERM CLASS 4!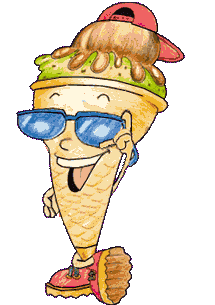 You have all worked so hard and deserve the best break ever, with you families. Chill, eat ice cream, play in the fresh air and have fun!
We will see you all bright eyed and bushy tailed on
Monday 5th June 2017
Mrs D and Mrs M X

Week commencing 22nd May 2017
Now that summer has finally arrived, please could all children have water bottles in school for drinks during the day - many thanks.
Class 4 treat time - Wednesday 24th May 2017 - pm. Children may come to school in their own clothes and can bring in a a game/toy. We will be going outside, so sun cream would be recommended - thank you. Congratulations to Class 4 for earning all those treat squares!
Year 6 School Fair - Friday 26th May - children may bring in change to spend at the fair. £2.00 would be a sensible amount.
Homework - Well done to all those children who have handed in their Maths booklets. Remember the deadline is this Friday.
There will be a topic based homework project for the children to complete during the holidays. Information will be sent home tomorrow - it is research based, preparing us for group projects when we return to school.
Week commencing 15th May 2017
IMPORTANT NOTES: Aprons are needed for our clay modelling session on Tuesday 16th May - old school shorts/skirts may be advisable as clay could get onto clothing. We will be making Mayan masks from clay, ready to paint and decorate next week!
MATHLETICS: There will NOT be new mathletics activities set this Tuesday. Children have maths booklets to complete by the final Friday and this should give time to get Mathletics up to date, and to complete the fluency/reasoning tasks.
Week commencing 8th May 2017
Hopefully everyone has enjoyed a sunny Sunday - we certainly need some warmth right now! Don't forget, the sun equals sunhats - please bring in school hats from this Monday.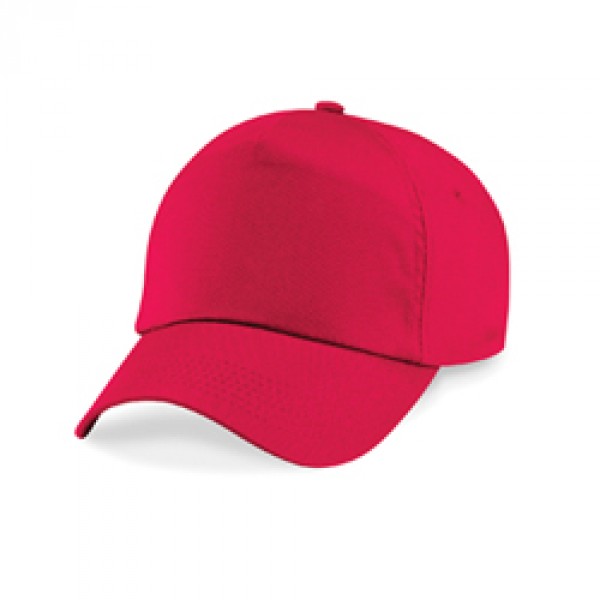 As usual, Mathletics will be set this Tuesday, linked to our topics of area, perimeter and volume/capacity. All of these concepts will be part of our maths coverage this week. The aim is that all children know the rules for finding area/perimeter and can solve problems involving both. Our English week begins with a SLOW write, where the children are given specific sentence types to include in their writing. The week will end with an independent write linked to Myths/Legends .... we can't wait to find out what the moral of your story will be! Our Art and Topic lessons will be about The Maya - creating Mayan Masks in Art and studying where the Maya civilisation was and its features.
Week commencing 2nd May 2017
Please check your child's planners because we sent out quite a few letters on Friday 28th April:
TT Rock Stars

Targets ~ Reading/Writing/Maths and explanation letter

Curriculum Map ~ Maya Topic

If you have any queries or concerns, please do not hesitate to contact us.
Already this week, the children have started some brilliant writing linked to our unit of 'Stories from other cultures'. Our work is based on the 1,001 Arabian night collection of stories, and Class 4 are learning how to use pace to build 'suspense' into their work.
Our Maths focus for this week is Metric/Imperial units of measure and how to read conversion charts/convert between the two systems. Any additional practise of written multiplication methods would benefit the children - including calculations with decimals.
In Science, we have propogated plants and studied how plants reproduce - let's hope we have lots of new Geranium plants in the classroom very soon! Have we got green fingers in Class 4?! Can anyone tell us what propogation means and why it is a different method of reproduction? A GREEN card to the child who tells me/Mrs Moore first:))
To launch our new and exciting topic, the children will take part in a workshop at the end of this week.... Most children have an idea of the topic content but it will be introduced to them in full on Friday. The curriculum coverage map will then be sent home, and made available on this webpage.
Week Commencing: Tuesday 18th April:
Welcome to the summer term :)) We hope everyone had a lovely Easter break and you are all set for some great learning in our final term of Year 5! More information will follow shortly, linked to our new topic and other areas of curriculum coverage.
Mathletics has been set - this week's unit is Units of Measure and converting between these. Any problems, please just ask. Mrs D and Mrs M. :)